Nick Kolakowski, Dice Insights
Jan 16, 2023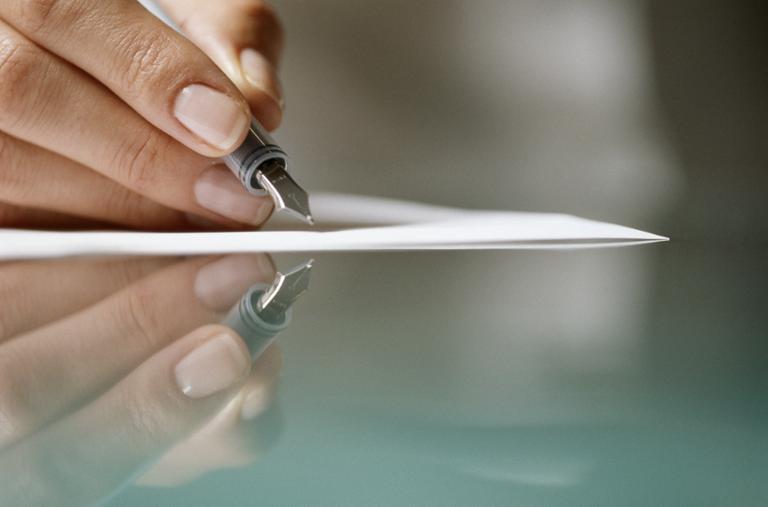 It's the start of a new year, and you know what that means: time to update that resume. How can you tweak your resume (and other application materials) to meet the needs of a dynamic, often uncertain market?
For starters, keep in mind that the longtime rules of resume writing still apply. First and foremost, you should tailor your resume to the requirements of individual jobs; while it's a time-consuming process to customize every element of your application for each new position, recruiters and hiring managers know instantly when you're submitting a generic resume for their consideration.
Getting someone else to review your resume—whether a friend, mentor, or trusted colleague—is also key. No matter how many times you re-read your writing, chances are good that something will still slip through. A fresh pair of eyes can prevent boneheaded mistakes.
But there are other things you can do to ensure your resume stands out at a time when many companies are cutting back on budget and headcount:
Emphasize Profits and Cost-Savings
Many tech professionals have a direct or indirect impact on a company's revenue stream. In some cases, the connection is obvious: a software developer builds products that the company sells to businesses or consumers, for instance. In others, the proposition is a bit more subtle, like a sysadmin making decisions about the company's IT stack that save money or render other operations a lot more efficient.
If you've ever been in a position to help a company either generate revenue or save money, make sure you note that in the experience section of your resume. For example, a sysadmin or network engineer might write something like, "Made procurement and deployment decisions that reduced company IT spending by 25 percent over five years."
With business executives fearing a potential recession, and companies looking to grow revenue and trim budgets wherever they can, showing that you can impact the bottom line will instantly make you an appealing candidate.
Show You're a Self-Starter
If companies respond to economic uncertainty by cutting back on resources (and shrinking teams), they'll want technologists who can operate effectively despite those constraints. While a breakdown of your self-starting abilities is ultimately best reserved for the job interview itself, you can use your resume's experience section to hint at your efficiency and ability to get projects done with a minimum of oversight.
For example, mention that you've completed projects under-budget and within tight schedules; you may also call out how you developed new workflows (or streamlined existing ones) to complete tasks. Whatever tactic you take, make sure you emphasize your independence, critical thinking, and ingenuity.
Specialize, Specialize, Specialize
No matter what the state of the economy, companies always need talented technologists to fulfill very specialized functions within an organization—whether building websites and apps, protecting the tech stack against internal and external threats, and much more. Before submitting your resume and other application materials, pay close attention to the original job posting—does it list highly specialized skills?
If it does, and you know those skills, list them on your resume. It's a similar thing for specialized functions; for example, if the prospective employer wants someone who's mastered the intricacies of containerization, and that happens to be your area of expertise, mention that prominently on your resume.