Nick Kolakowski, Dice Insights
Dec 27, 2022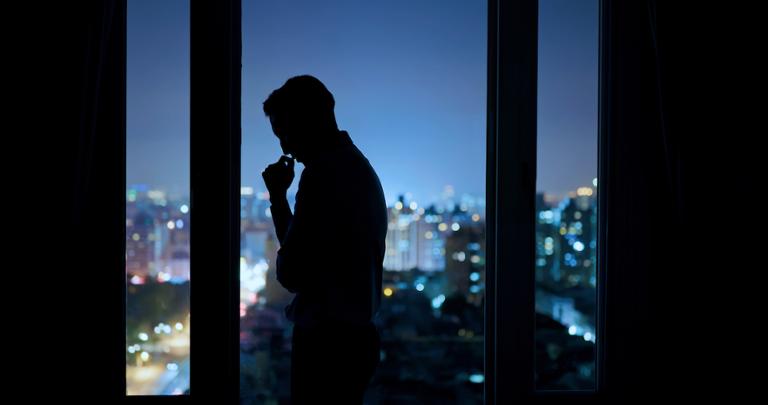 During periods of economic uncertainty, your employer may unleash layoffs. That's always a scary moment, especially if you're one of the employees laid off. However, a "soft landing" is definitely possible if you keep some key tips in mind.
If you're swept up in layoffs, you'll likely find yourself sitting across from your manager, someone from HR, and (sometimes) an outplacement specialist of some sort. As a first step, make sure you get answers to the following questions:
What (if any) outplacement services are available?
How long does your health insurance stay in force?
What payout can you expect from bonuses, unused PTO, and stock options?
Will any payout come in installments, or as a lump sum?
When will any outstanding expenses be paid?
Can you consult with your former company?
After you've been laid off, your now-former employer may not allow you to remain in the office for very long. Nonetheless, you should do your best to secure:
Letters of recommendation
Performance reviews
Any documentation that could help with your job search
No matter how much you may have mentally prepared beforehand, a layoff can be traumatic—but it's still important to keep your emotions in check long enough to depart your employer with as much information, benefits, and cash as possible. And there's often room for negotiation, sometimes in ways you might not expect.
Negotiating During a Layoff
As mentioned above, your first responsibility is to figure out what your manager and HR representative are offering in terms of severance and insurance coverage. Depending on your company and position, absolutely ask about your stock options and any future bonuses (especially if those options and/or bonuses were about to be paid out before the layoffs hit).
Even if layoffs are sudden, you often have time before you actually need to sign any kind of severance agreement. If that's the case, resist the pressure to sign the document immediately. Take the time to process your emotions—signing something while angry is never a good idea—and carefully read the entire severance agreement so you understand its components. (You may also want to consult an employment attorney, which isn't a bad idea if the severance is particularly complex.)
As you analyze the deal, ask yourself:
What matters most to me: severance pay, benefits, or something else?
Do I want to maintain any kind of relationship with this company?
Can I leverage my skills and accomplishments to sweeten this deal?
What won't they give me?
If you have a solid internal network at the company, you can also ask your former colleagues what they're being offered; that data can come in useful when negotiating aspects of a severance package.
While some amounts of severance pay are considered "industry standard" (i.e., three or six months), you can sometimes ask for more. Cite your contributions to the company's bottom line, especially if your work drove substantial revenue.
If the company refuses to budge, switch tactics and see if they're willing to increase the nonmonetary benefits—for example, boosting the healthcare portion of the package by a few months. You may have to engage in a little horse-trading based on your priorities; for example, you may not care about outplacement services or freelancing opportunities, and you can try to give those up in exchange for the things you really care about.
If you have valuable skills the company will continue to need, you can ask if they'll utilize you for contract or part-time work. While that might feel like a demotion of sorts, a contract gig could buy you additional time to find a new position at another organization. You might even be able to secure some freelancer benefits such as healthcare stipends or additional outplacement services; the latter can help you secure a new job even faster.
You can also opt to not sign a severance agreement if it comes with noncompete or nondisclosure stipulations that will potentially interfere with your ability to work in the future (or if you think the circumstances of your termination were illegal). Again, in such circumstances, securing the opinion of an expert such as an attorney will prove invaluable. Whatever your circumstances, you may have more room to maneuver than you thought.